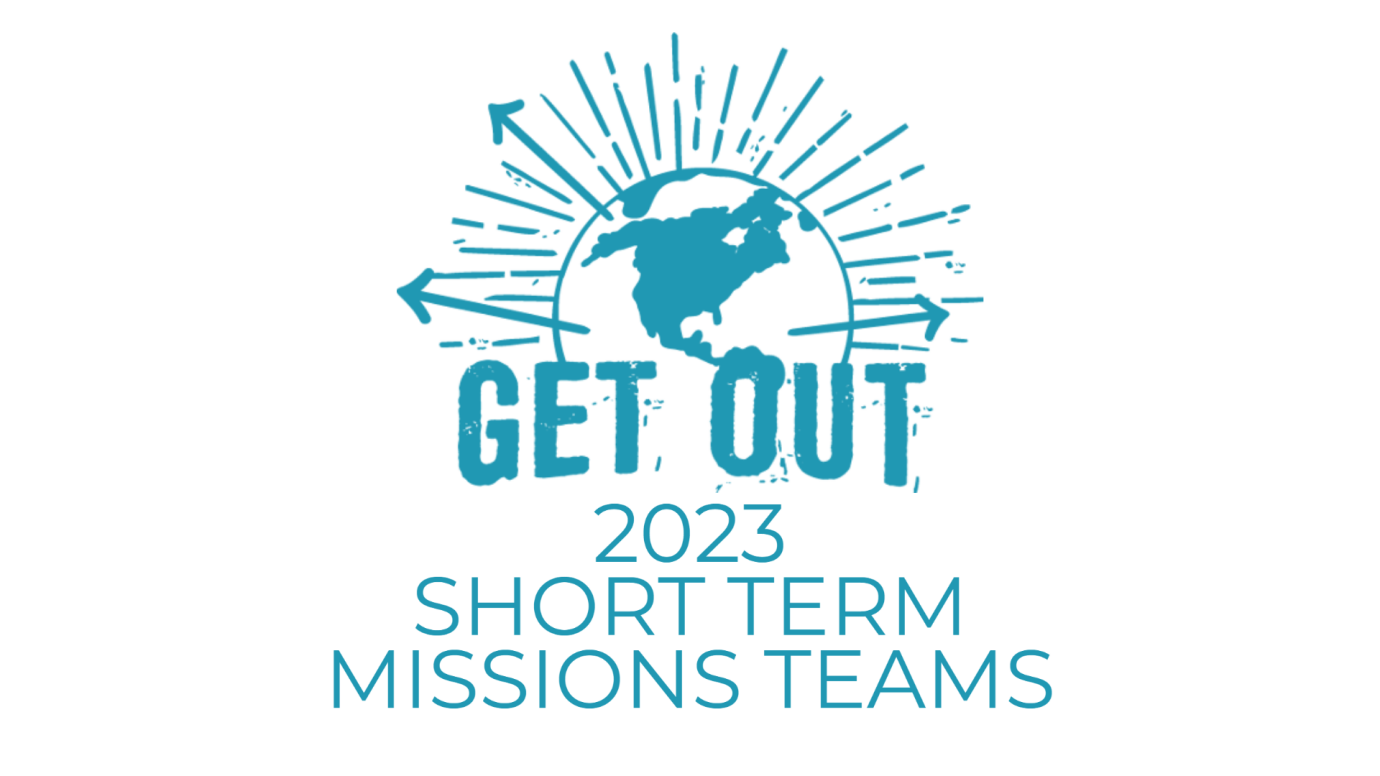 January 29, 2023 12:00 am
January 29, 2023
Contact:
Jesus is at work all over the world and his invitation is to join Him — and become more like Him — as you step out in faith! Check out this informational flyer for all details about the mission teams!
Mission teams will train together from March through June.
Why not start with prayer...Jesus, are you calling me to go?
We have 3 short-term mission opportunities coming this summer:
Jamaica (Robin's Nest Children's Home): June 18-25
Quito, Ecuador: June 19-28
Kake, Alaska: July 7-16 [Registration is full.]
Register for Jamaica - Robin's Nest Register for Quito, Ecuador