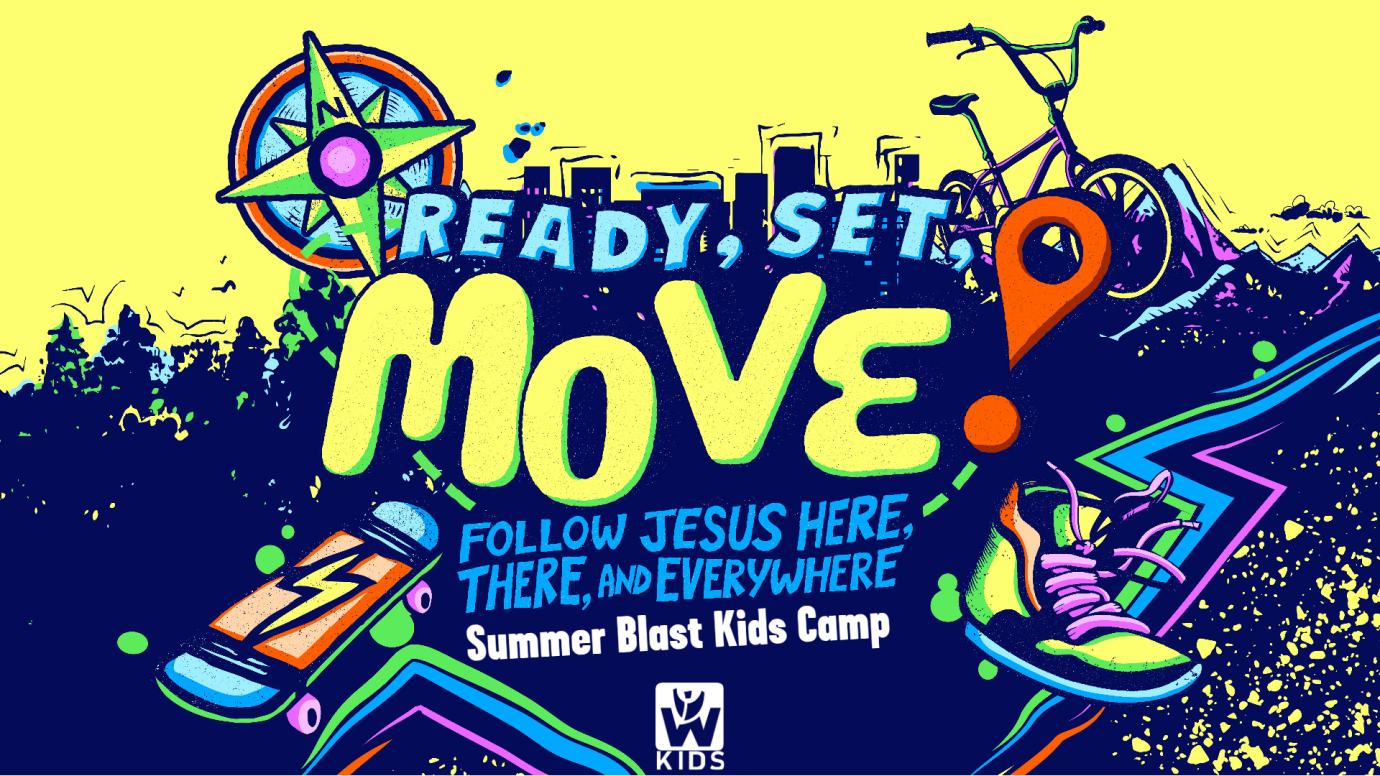 June 19, 2023 9:30 am
June 19, 2023
Contact:
Kids, come to Summer Blast Kids Camp this summer and follow Jesus HERE, THERE, AND EVERYWHERE!!
Kids who will be 4 years old by the first day of camp through 4th grade (completed June 2023) are invited to come to Summer Blast and get inspired to:
DO what He says
BELIEVE who He is
LOVE who He loves
GO where He leads
Valley Creek Campus (Woodbury): June 19-22 from 9:30am-Noon.
Oak Hill Campus (Stillwater): July 17-20 from 9:30am-Noon.
Wakota Ridge Campus (South St Paul): August 14-17 from 6-7:30pm.