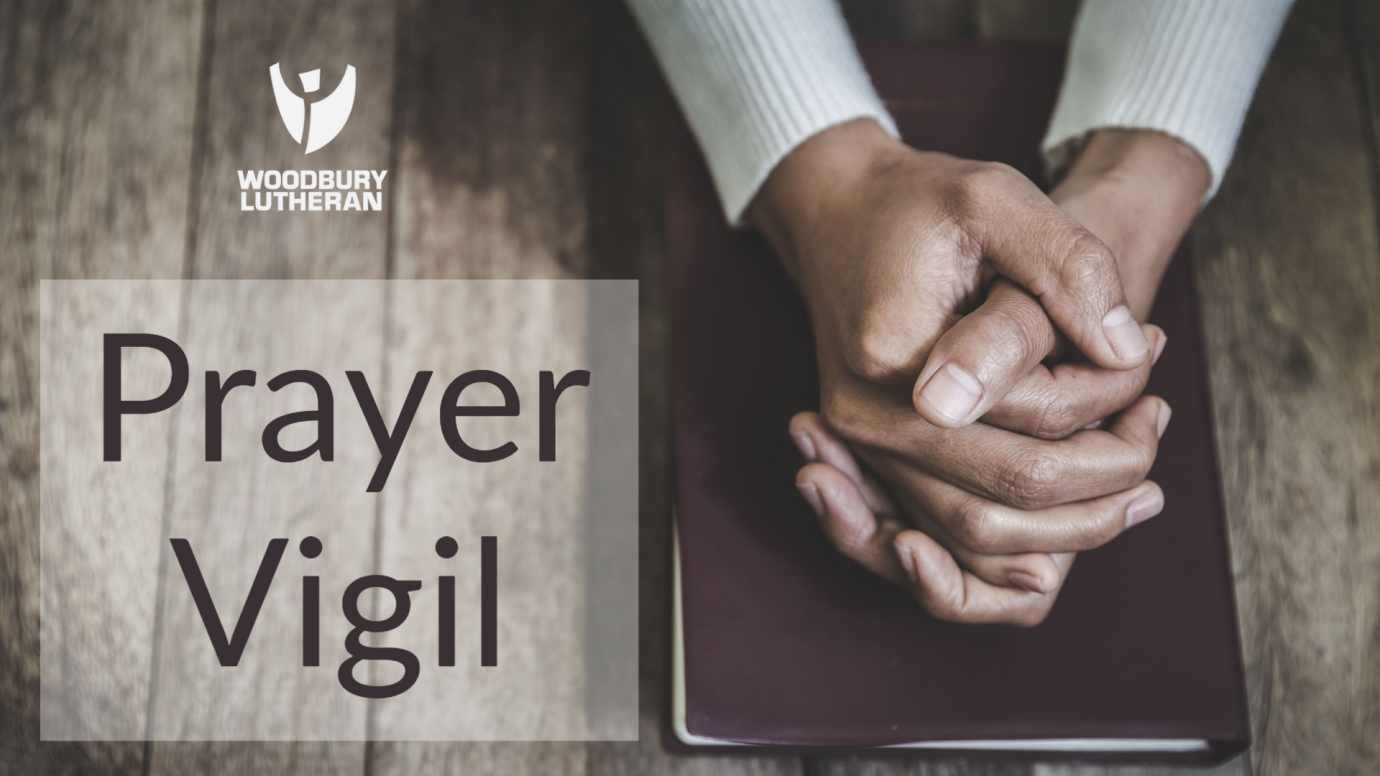 April 6, 2023 6:00 am
April 6, 2023
Contact:
You're invited to sit with Jesus for 30 minutes and keep vigil with him as you reflect on his suffering and death, and prepare your heart to celebrate resurrection. You can do this at home or come to one of the WLC Campuses:
OAK HILL CAMPUS: Starts Thursday night, April 6 at 9pm and goes 48 hours straight, ending at 9pm on Saturday, April 8.
--Sign up for a 30 minute block on at the Oak Hill Campus on Wednesdays or Sundays (through April 6)
VALLEY CREEK AND OAK HILL CAMPUSES: The Prayer Vigil will be on Saturday, April 8 from 6am to 9pm. Doors will be open to come and pray whenever you want. (Sign up is not necessary.) You can also create space in your life and pray at home.