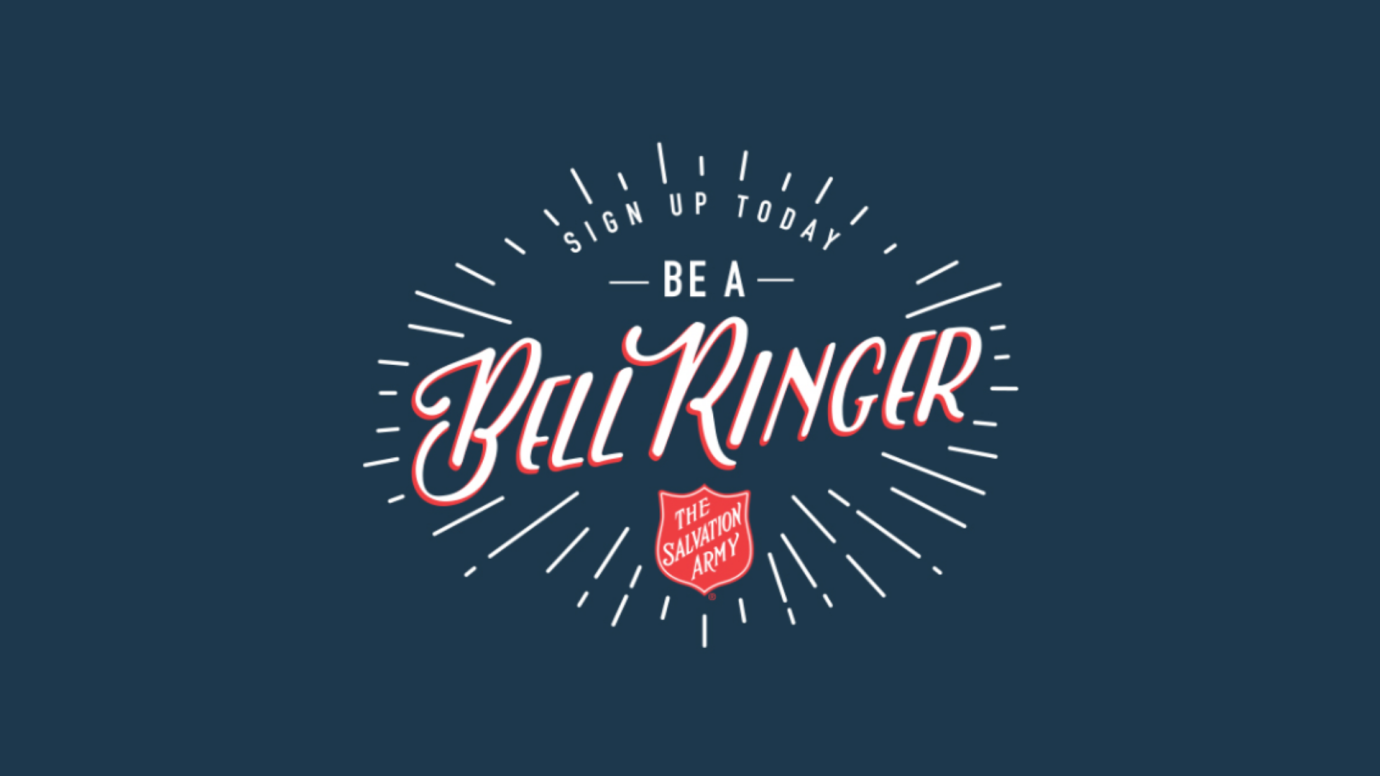 November 25, 2022 12:00 am
November 25, 2022
Contact:
This Christmas season we are partnering with the Salvation Army Bell Ringing Campaign to bless and encourage those with big challenges, including food insecurities.
The Salvation Army Northern Division has seen a 127% increase in requests for assistance since Covid.

Economic hardships have increased due to recently inflated prices, food shortages and higher heating costs.

Unmanned kettles are usually empty. The Salvation Army estimates that manned kettles bring in about $30/hour. The WLC Bell Ringing Community raised over $14,000 last year, which equated to approximately $100/hour! We really do make a difference when we serve in the name of Jesus!
Sign up to ring bells at Cub Foods in Woodbury and Stillwater on Fridays and Saturdays, November 25 to December 23, and at the Cub Foods in Inver Grove Heights on November 25 & 26, and December 16 & 17.

Sign up at your campus Connection Center on Sundays, November 13 and 20 or hit the button below:
Sign up to Ring Bells!
If you have any questions, please contact Cheryl Christiansen.