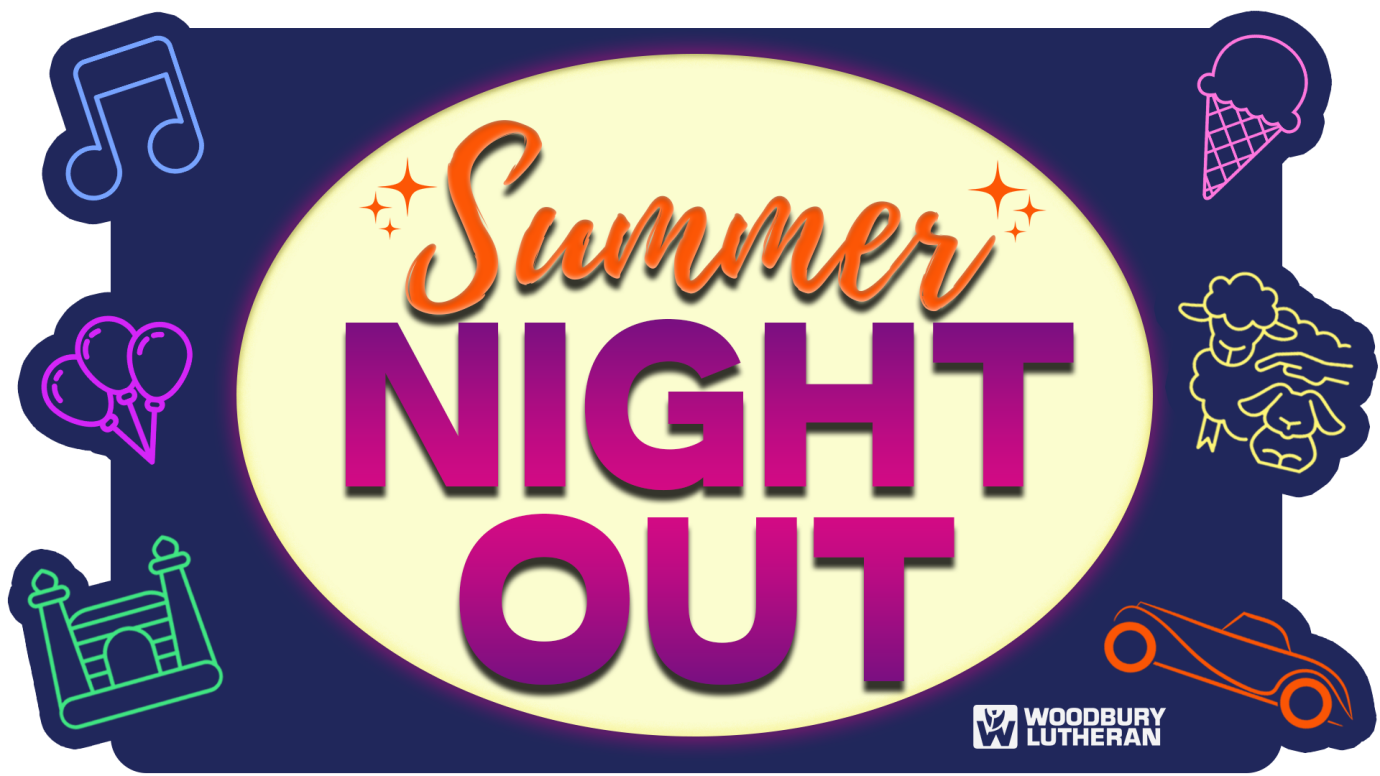 June 25, 2022 5:00 pm
June 25, 2022
Contact: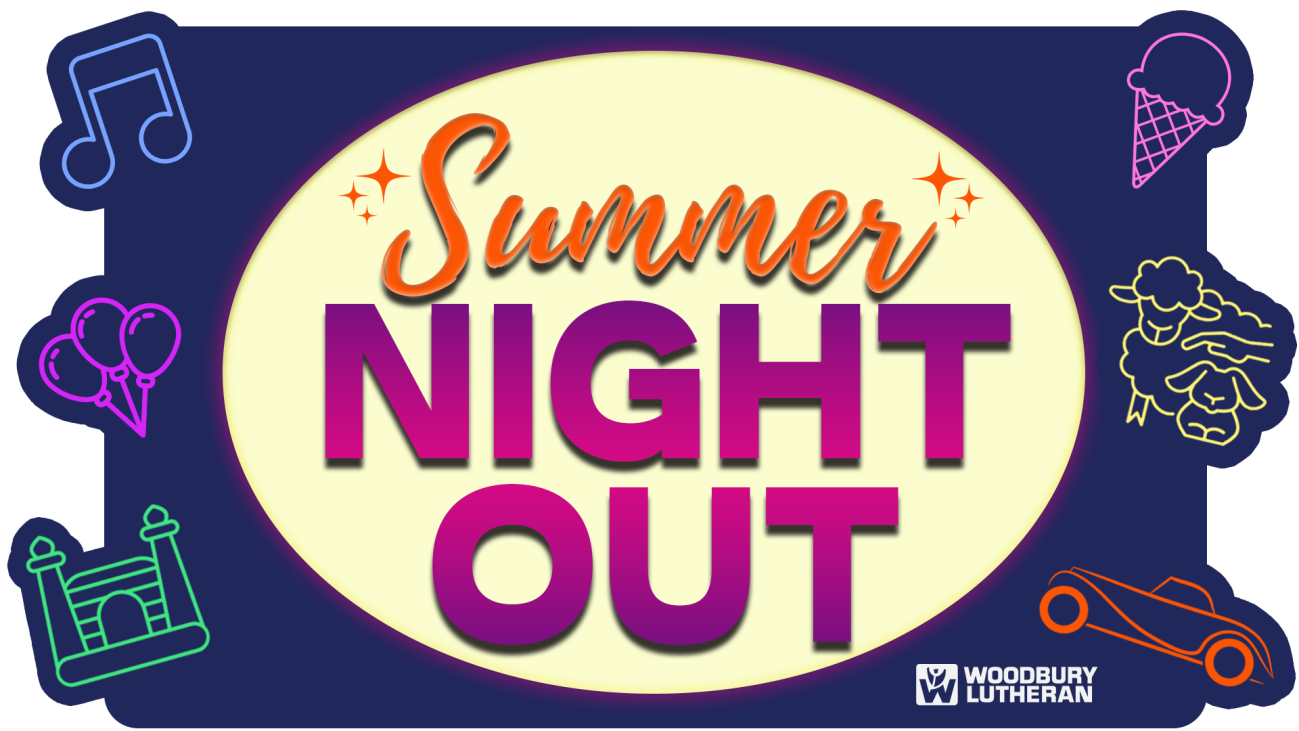 Summer Night Out is back and BETTER THAN EVER!
On Saturday, June 25 from 5-8pm, come out to the Afton Land (corner of Bailey and Manning in Afton) for Woodbury Lutheran's annual Summer Night Out! We're expanding the fun this year so don't miss it!
Find all details about Summer Night Out on the event page here!
Get Directions!